Wall art stickers are really in trend nowadays since many of the shops or creative markets are selling them at affordable prices. It is fun to decorate your room or living space with these kind of art to brighten up the space or even add some fun bits to it.
These are few ideas of how you can stick them to create certain aura to a room. :)
Living room area
Kids would definitely love their play room with this kind of stickers.
They even have stickers for the toilet. Haha. :D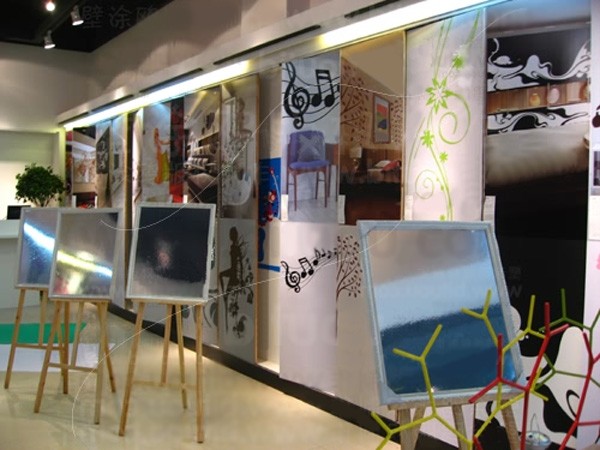 Music room
and a few others examples: